Back to School Promotion!

Back to school "Season" can be stressful which is why we are discounting The Stress Reset Course for the months of August and September. Pay in full to receive a 30% discount off the regular cost of the course.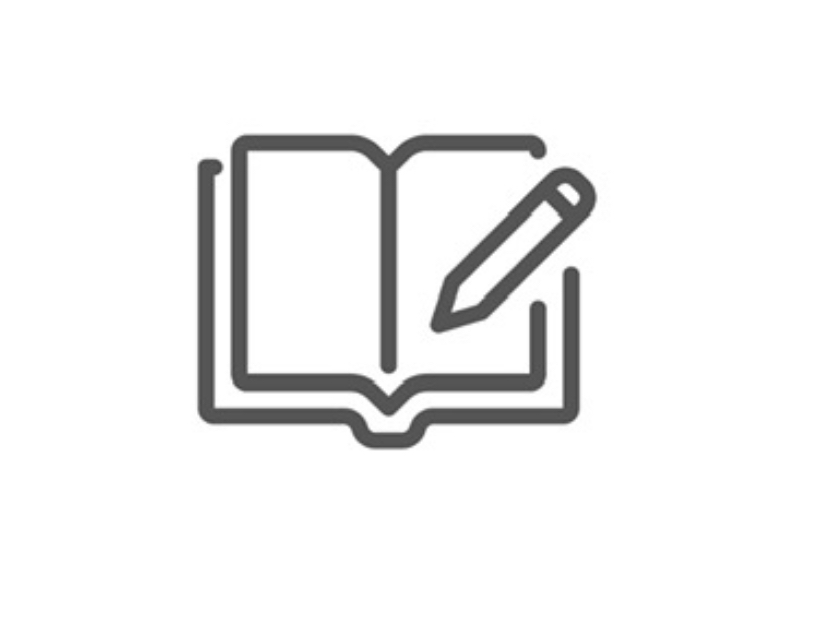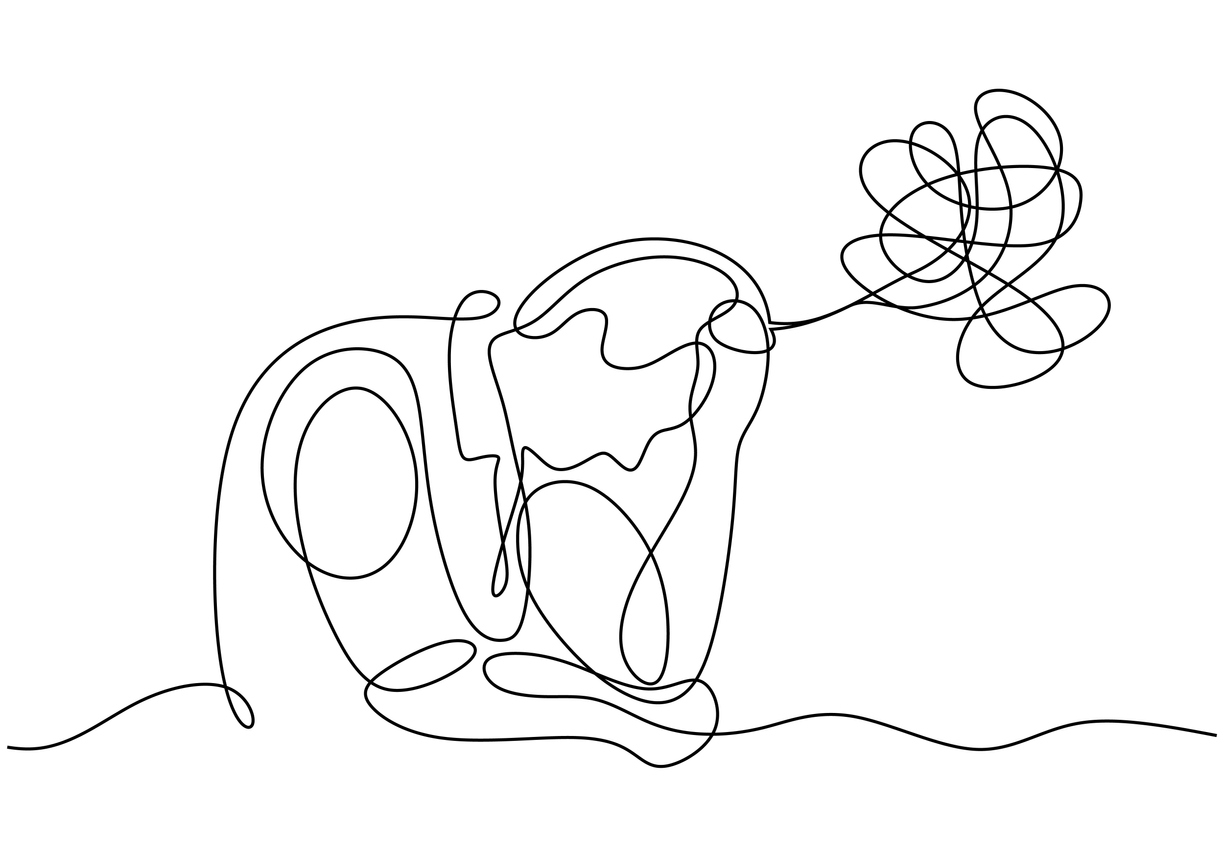 Stress is everywhere and it is universal. 
People are rarely ever free from stress in their lives. We all experience stress at varying levels, and yet not everyone feels the emotions associated with being stressed out, overwhelmed or anxious. We believe that once a person can fully understand and embody how to regulate their nervous system, create awareness and acceptance in their life and build their resilience to stress, they will not only improve their well-being, they will experience greater sense of calm and happiness in their life- emotionally, mentally and physically.


Generally there are few changes that you can make to your external environment. So, any change you make to bring harmony and peace into your life, must come from your own internal environment, namely your attitude towards life and other people. And, this is exactly why we created The Stress Reset Course.




The Stress Reset Course was created from evidence-based approaches and exercises, with the primary goal of helping individuals reduce their stress so they can enjoy a happier and healthier life.
This online, self-paced, 6 module course and toolkit, will give you a better understanding of your nervous system and its connection to stress, the psychological and physical aspects of stress, how stress might be impacting your health and multiple ways in which you can manage, negate and accept stress in your life. And yes, we said accept stress in your life.
By the end of this course, learners will be able to identify their main stressors and positively change how they choose to respond to them. This multimodality course uses a mix of videos, audio, visuals and practical exercises, and takes learners on a step-by-step journey of transformation. You will also have lifetime access to the course content as well as any new content added to the curriculum.
Whether you think you have tried everything, or this is your first structured attempt to reduce your stress, this course is for you.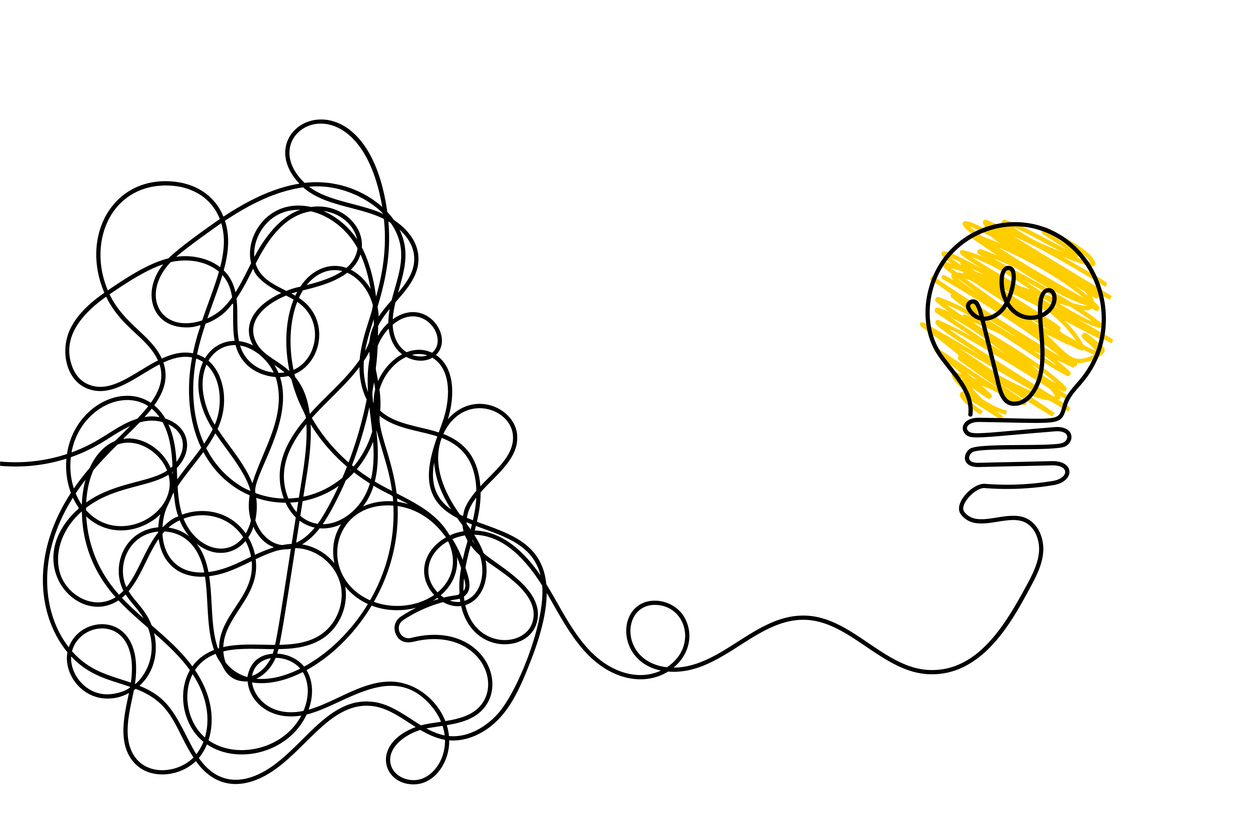 Understand Your Nervous System and The Impacts of Stress on Your Health.

Your nervous system is the communicator in your body. It guides everything you do from thinking your most complex thoughts to ongoing actions like breathing. It also senses problems within your body and sends messages to your organs and tissues to address what is going on. Your mental, emotional and physical health are all inked together.
This is why it's crucial to learn how to regulate your nervous system. A dysregulated nervous system, profoundly impacts most of the functions in your body, including heart rate, breathing, and digestion. Your cognitive abilities are also compromised. The modules in this course will teach you how to focus inward on regulating the nervous system for relief rather than seeking external sources.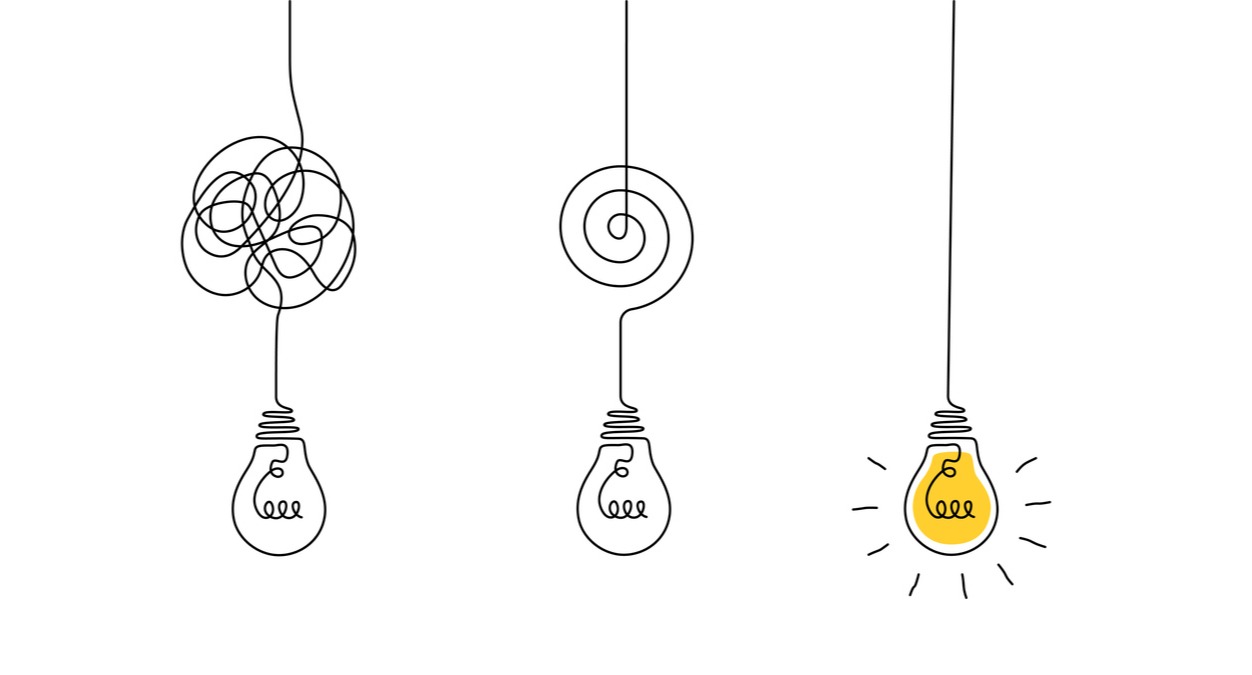 Create Your Awareness
and Build Your Resilience To Stress.


When dealing with stress or anxiety, it can be hard to cope without understanding how your mind and body respond to stress, how your frame of the world can create stress and how your emotions can feel unmanageable or overwhelming, if you don't know how to express them.
The modules in this course will help you become more self-aware and present, allowing you to handle stress more effectively. You will learn mindfulness, grounding techniques and breath practices along with the importance of boundaries to help you navigate life's triggers.
Check your inbox to confirm your subscription